We are a group of WordPress Designer, Developer, Search Engine Optimization Experts, Social Media Marketers, and Content Creation.  We are based in the United States.  We love working and assisting with hobbyist, and small business owners.
Suppetiae, which is Latin for Support, is what we are offering.  You will have the peace of mind, that your site is doing what is necessary for you to be successful.
Our mission is to make your on line presence as successful as possible.  You should not have to worry about if your site is up, if your site is landing on your prespective clients, and if your site is providing you the best bang for your bucks.  We will work on that side of your hobby or business.
Let's Do Something Better Together!
Allow our Virtual Assistant to handle your WordPress Core, Plugins, and Theme updates.  We can provide a monthly client report, so you will understand your uptime and down time.  We can be your Search Engine Optimization Partner to improve your ranking and success.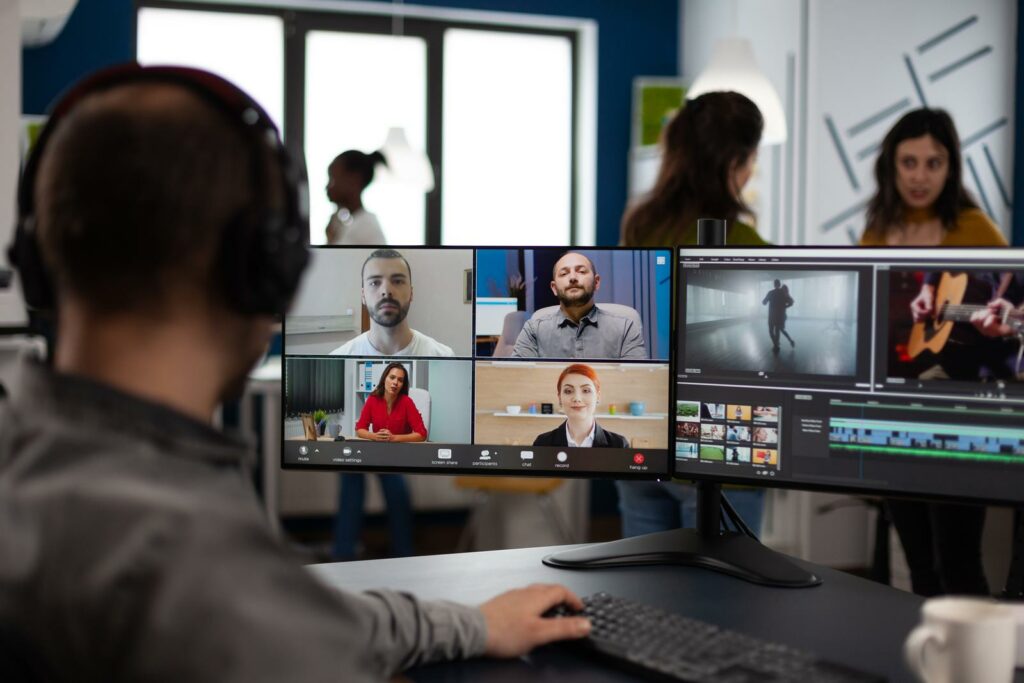 Our Services
Suppetiae which is Latin for Support.  Let us be your support arm and assist in your growth and success.

Search Engine Optimization
Search Engine Optimization Reporting  including analytics, queries, crawl errors and sitemap.

Updates
Update to current version  of WordPress Core, Plugins, and Themes.

Backup
Security Backups, Malware scan, Uptime Monitoring, Downtime and Response Time.

Hosting
Blazing fast hosting, Content Delivery Network, and Secured Safety Layer (SSL).

Data Analysis
Analytic Report including traffic, landing, keywords and visits.

Digital Marketing
Content Creation, Email Marketing, Social Media Marketing and Virtual Assistant.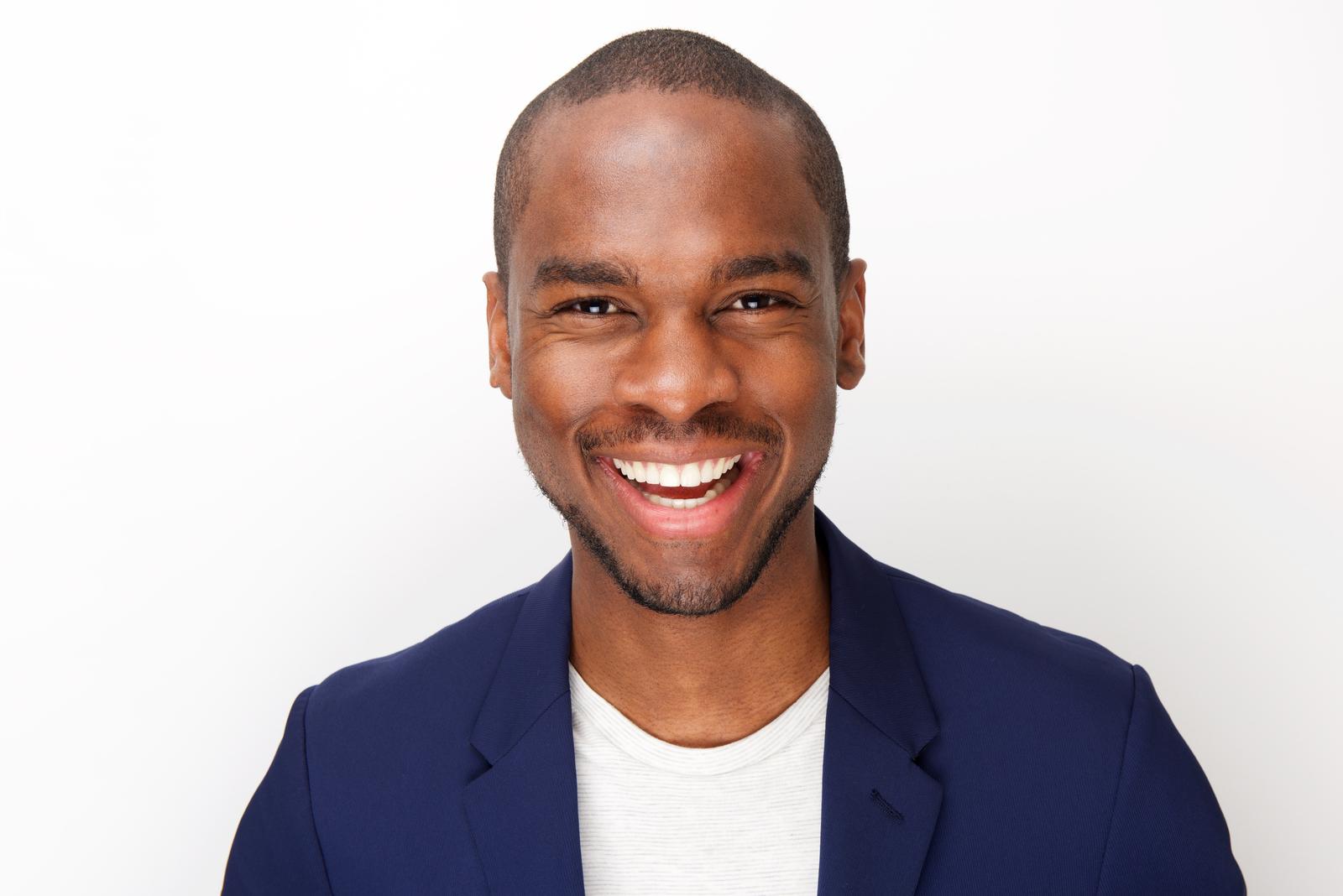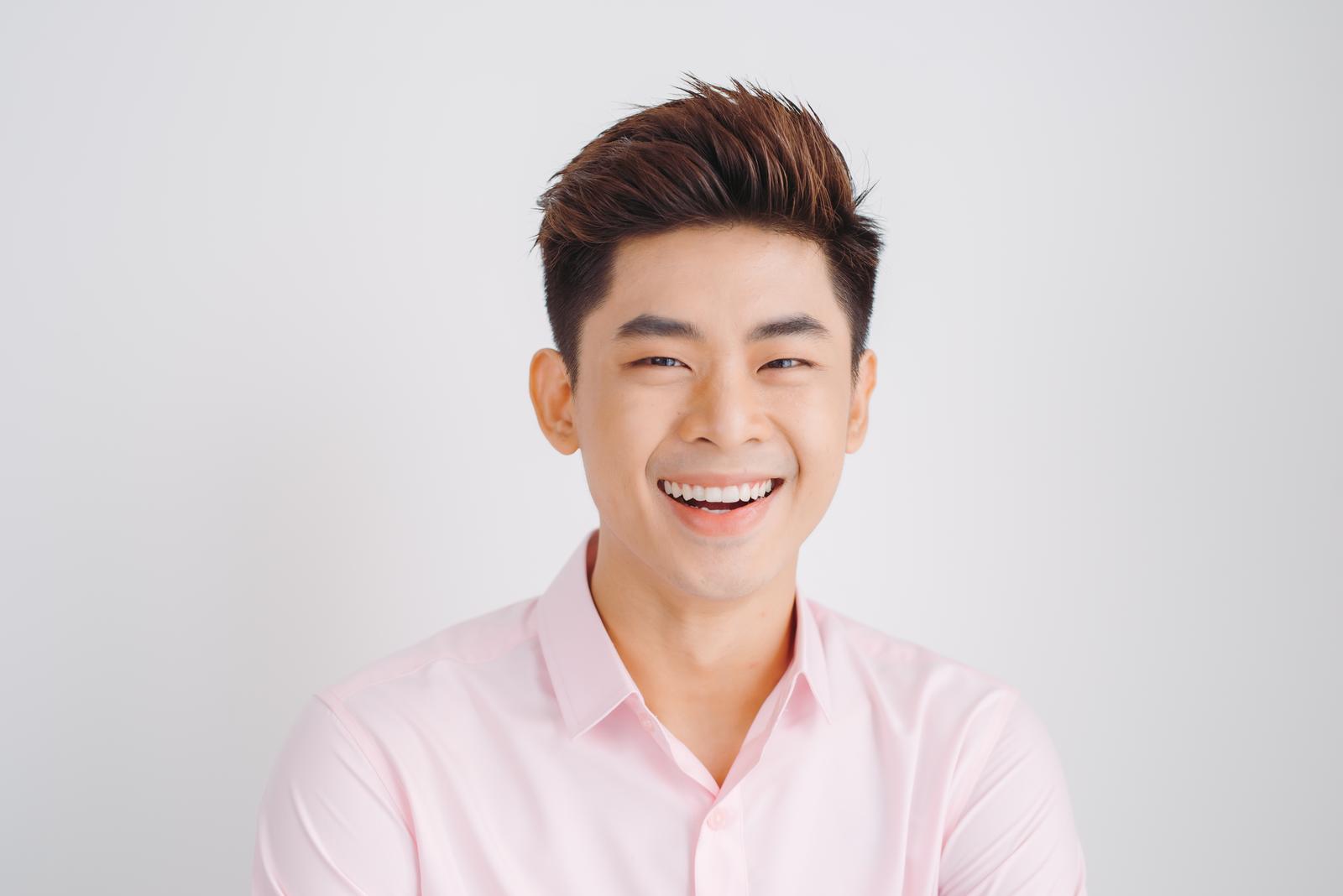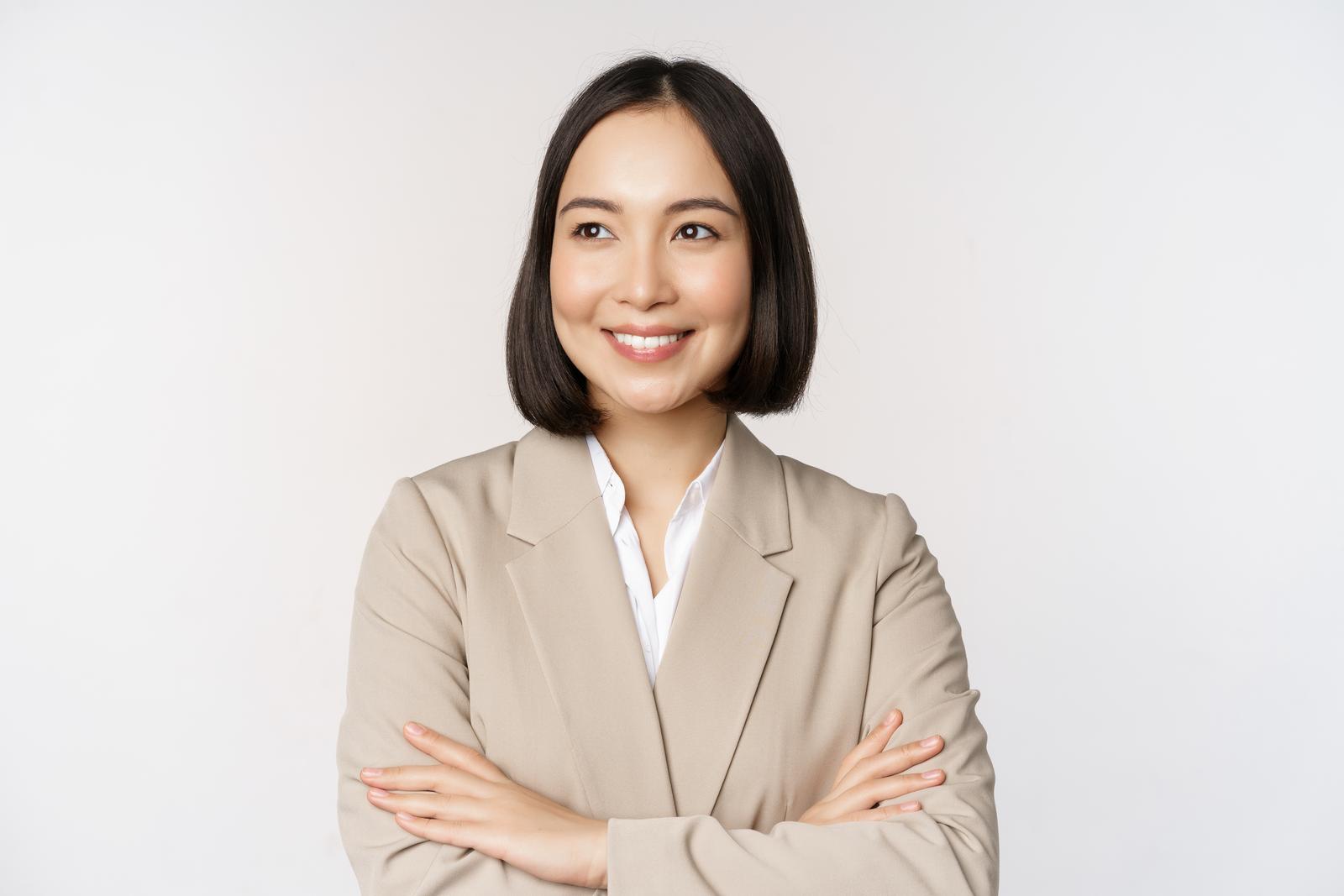 Marsha Harrison
Developer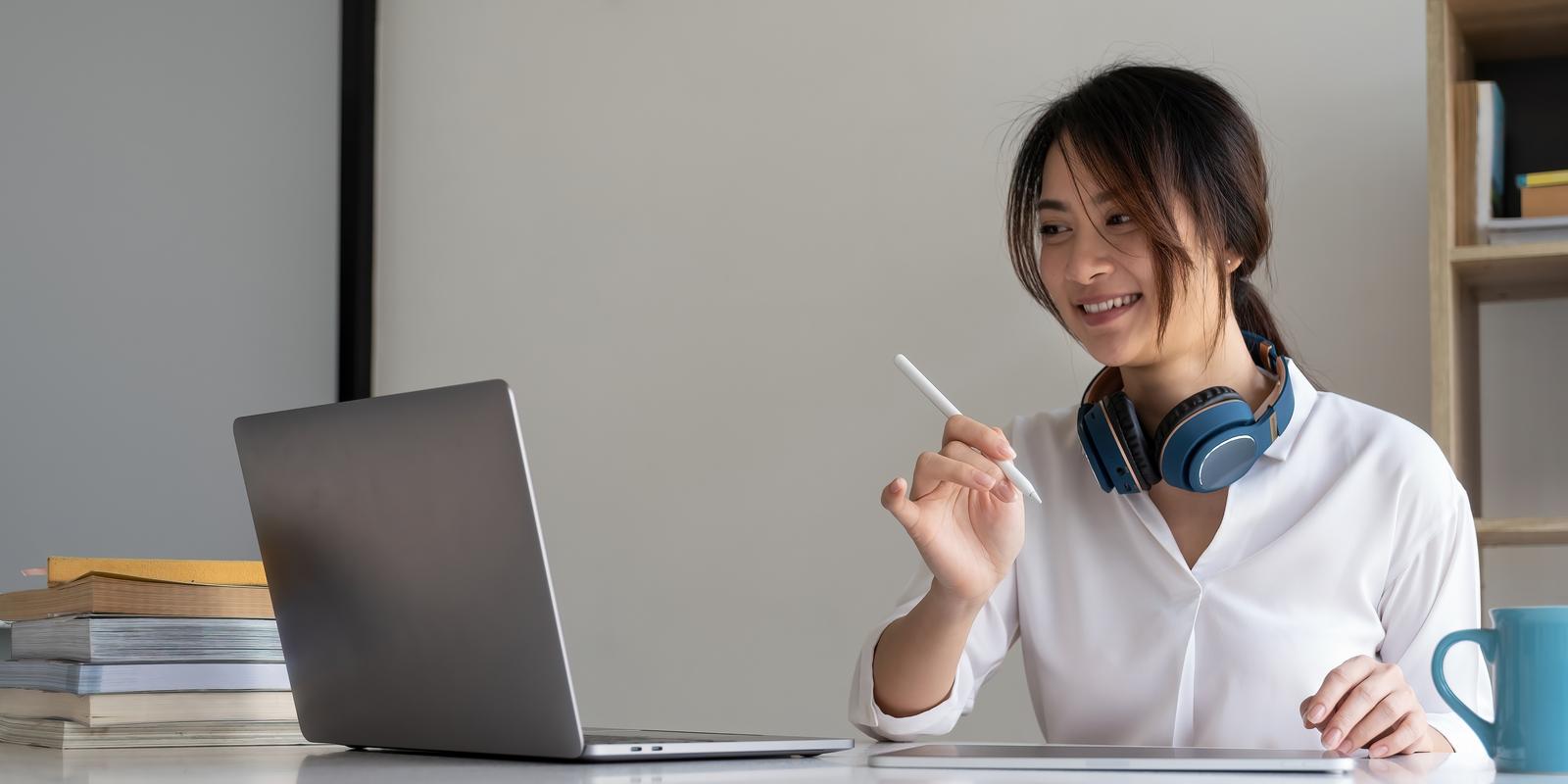 Stacey Lu
Virtual Assistant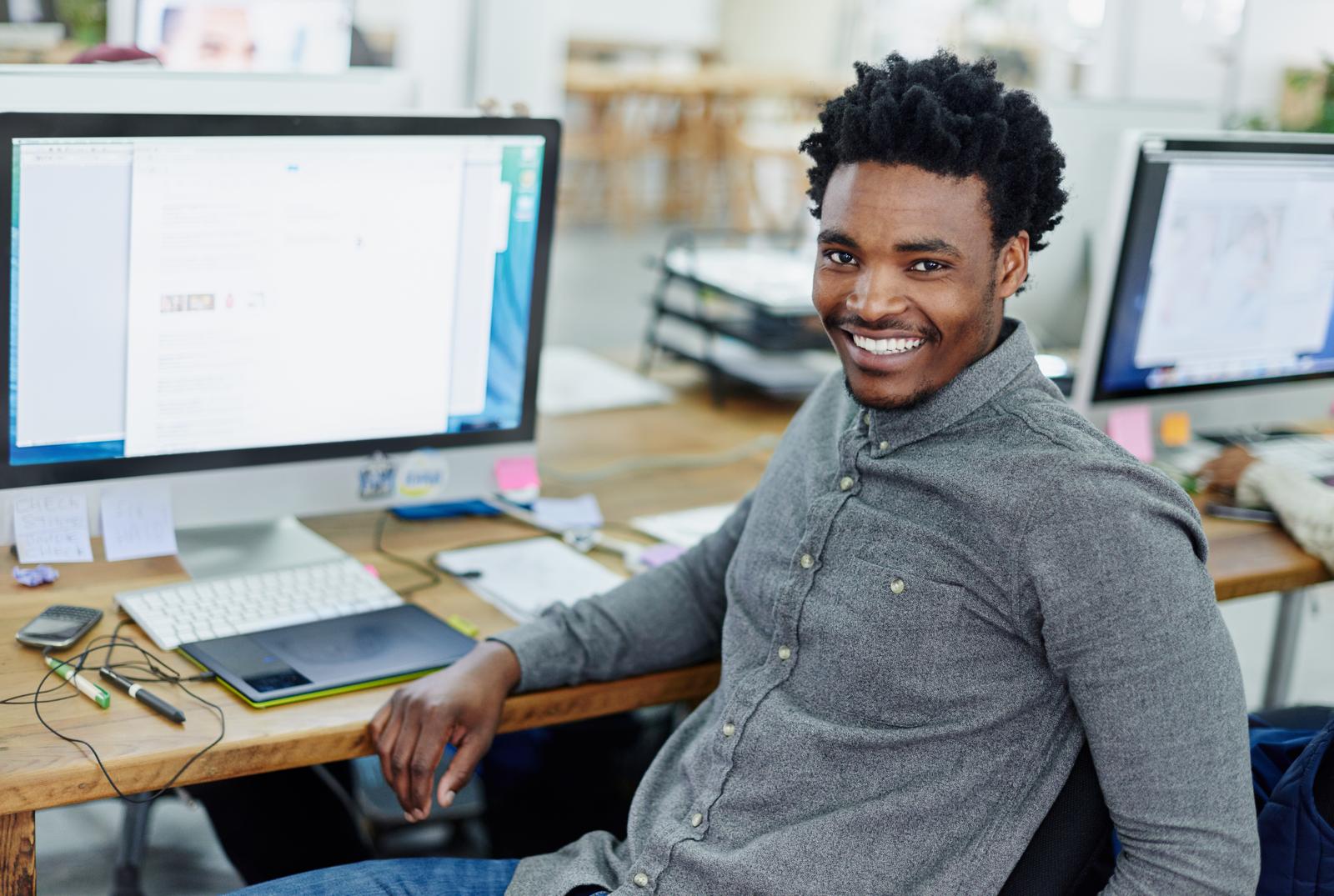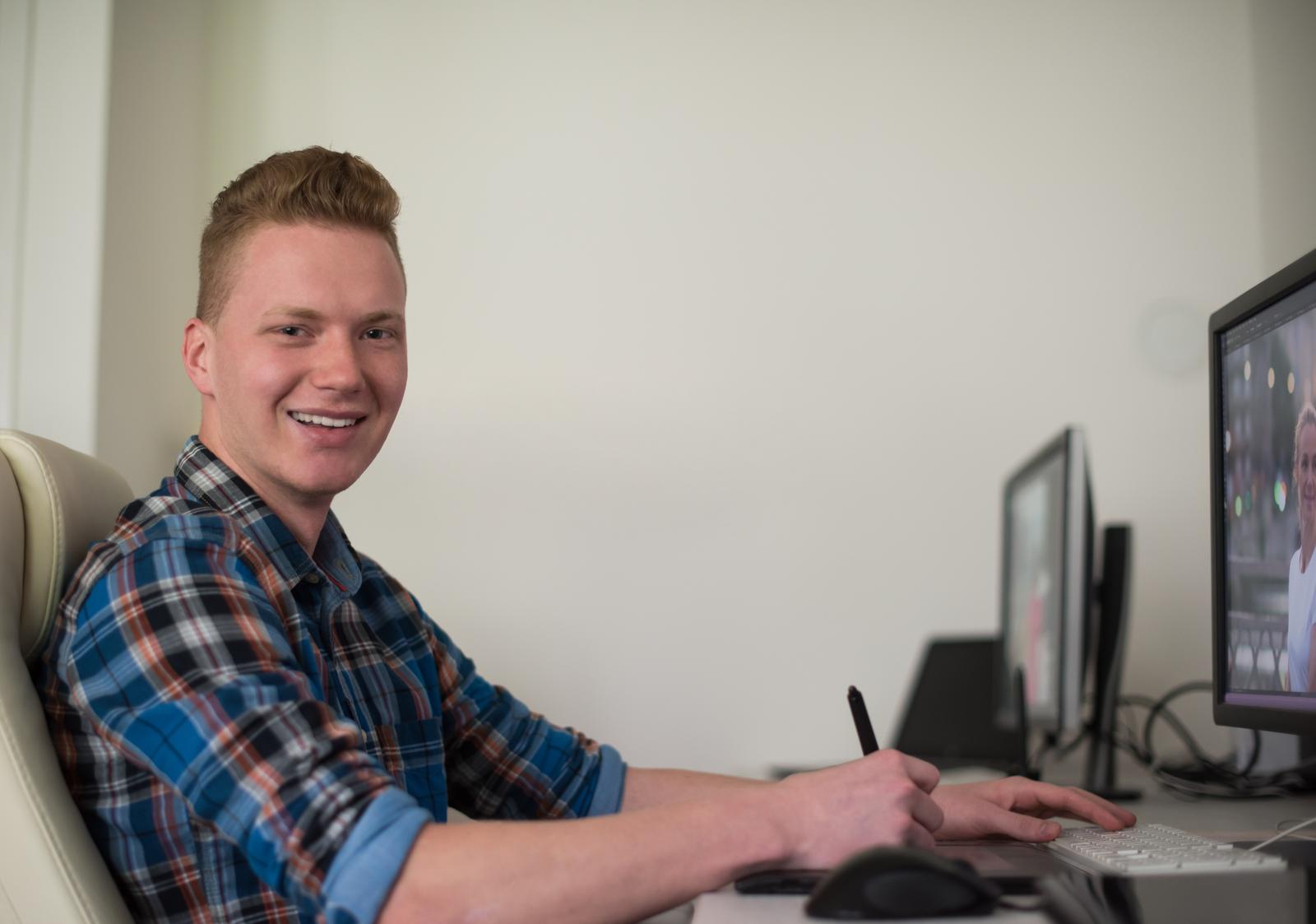 Answers to Your Questions
Does it have to be a WordPress Site?
Yes, currently we are only working with WordPress.  We are planning on adding some other platforms in the near future.
Do you require a longtime committement?
No, we work on a month to month committement.  If you are not happy with our services, then we will keep your site up for 15 days, to allow you to find another hosting solution.
What is the turn around time for request?
Most of our updates are completed same day, but our policy is to have them completed within 1 business day.
If my site has some SEO needs, do you offer them?
Our Platinum plan, does not only advise of some SEO issues.  We also assist with resolution.  We have partner with a few SEO Experts and will provide a plan of action.  Then we will work with you on the plan of action.
Do you offer custom plan?
We can offer custom plan.  You can contact us to discuss what you are looking for and we will provide you with a quote.